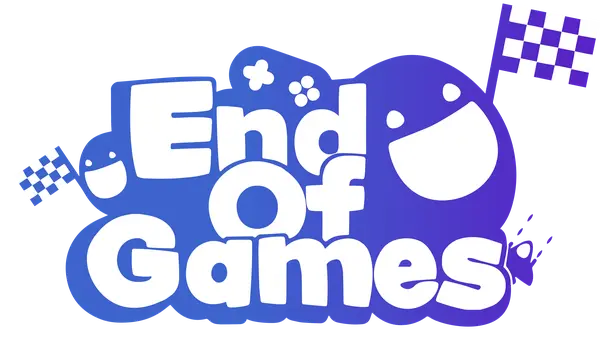 Embark on a locomotive journey, where the romance of the rails and the challenge of the logistics combine into a captivating gaming experience. You'll find yourself at the helm of mighty engines, navigating through scenic landscapes, bustling cities, and treacherous terrain. All you need to do is signal and let the adventure begin.
Challenge of the Conductor
Become a train conductor, where you coordinate the way and speed of the engine. From passenger trains to heavy cargo, each type offers a different challenge. Will you get your passengers to their destinations promptly?
Enjoy Nature's View on the Rails
As you chart your course in train games, gaze out to a world in motion to see breathtaking landscapes. From the rustic charm of rolling countrysides and the lush vistas of rainforests, these games offer a visual feast. 
Full Steam Ahead
Train games offer a diverse array of experiences, from high-speed thrills to thoughtful planning and expansion. Whether you're a strategy enthusiast or an admirer of these mechanicals, train games promise a journey that's as rewarding as it is fun.