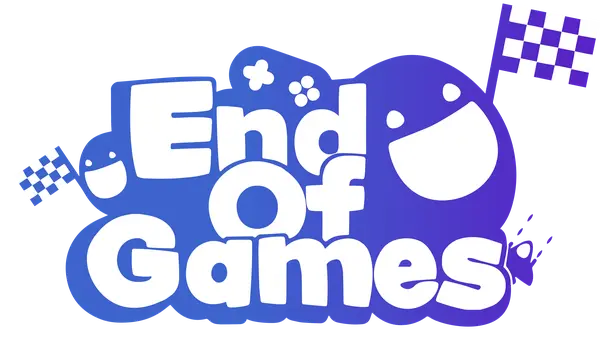 Explore the exciting world of penalty games, where you can test your skills as a soccer star! Take the shot and see if you can score a goal against a variety of challenging opponents. With precise controls and realistic graphics, you'll feel like you're right there on the field.
Unlock Achievements and Earn Bragging Rights 
As you progress through the games, unlock achievements and earn bragging rights among your friends. Showcase your skills and climb up the leaderboard to become the undisputed penalty game champion.
No Downloads, No Fees, Just Fun!
The best part? All of our penalty games are completely free to play and can be accessed directly from your web browser. No need to worry about downloading or installing any software. Just click and play!
Practice, Compete, and Have Fun!
Invite your friends and see who has what it takes to become the ultimate penalty game champion. With various game modes and challenges, there's always something new to try and conquer. Are you up for the challenge?