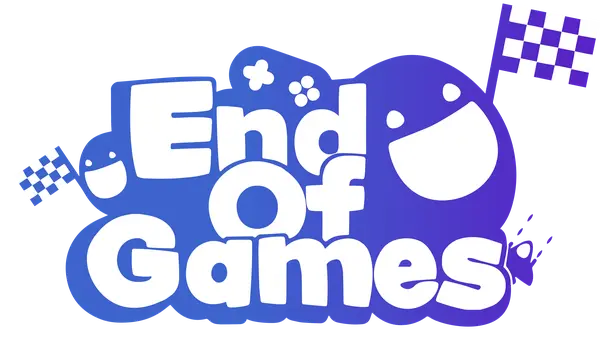 Welcome to the serene and exhilarating world of fishing games, where tranquil waters and the thrill of the catch await. These immersive games invite you to become a skilled angler, exploring diverse fishing spots, mastering techniques, and experiencing the joy of reeling in the big one.
Choose Your Fishing Adventure
In fishing games, you have a variety of fishing adventures at your fingertips. From tranquil lakes and winding rivers to challenging deep-sea excursions, each location offers a unique fishing experience with a rich diversity of aquatic life.
Master Fishing Techniques
Become a fishing expert as you learn and refine different fishing techniques. Cast your line, choose the right bait, and employ various reeling methods to attract and hook a wide array of fish species. Adapt your strategy based on the environment and the behavior of the fish to maximize your chances of success.
If that sounds like your cup of tea, grab your virtual fishing rod, choose your favorite bait, and get ready to cast your line into the captivating world of fishing games. Whether you're an experienced angler or a newcomer to the world of fishing, these games promise a tranquil escape, a thrilling adventure, and the chance to experience the joy of reeling in the perfect catch. Happy fishing!