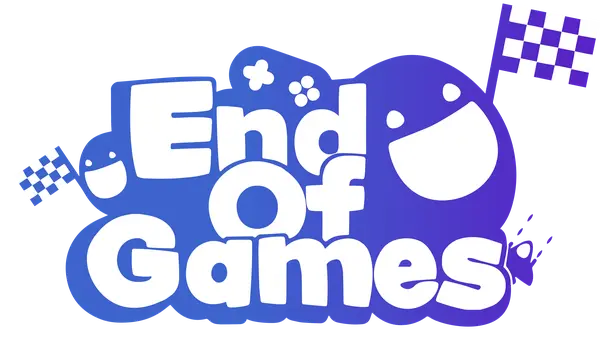 Rev up your engines and get ready for a rugged ride with truck games! It's where virtual rubber meets the digital road in a showcase of long hauls and the call of the open highway. From maneuvering massive 18-wheelers to off-roading in a monster truck, these games offer an exhilarating blend of power and strategy. 
The Life of a Virtual Trucker
Embrace the life of a virtual trucker, a world where you're the king of the road, navigating through busy streets, highways, and remote areas. Each mission presents a new challenge, from carefully timing your deliveries to balancing your cargo load.
Off-Road Adventures
Truck games go beyond the tarmac, inviting you to kick up the mud in powerful off-road challenges. Whether it's a monster truck rally or navigating treacherous mountain paths, you'll test the limits of these vehicles against the most unforgiving terrains.
Making Your Truck Your Own
It's not just about driving, as you can build and customize your machine to make it the ultimate truck. Discover the detailed world of truck upgrades where every component, from the engine to the paint job, can be tweaked to your liking. 
Gear Up for Adventure
Truck games provide a virtual playground that's both challenging and relaxing, offering a unique blend of action-packed gameplay and thoughtful progression. So, are you ready to take the wheel and drive into the world of truck games? The road ahead is filled with opportunities – all you have to do is start the ignition.