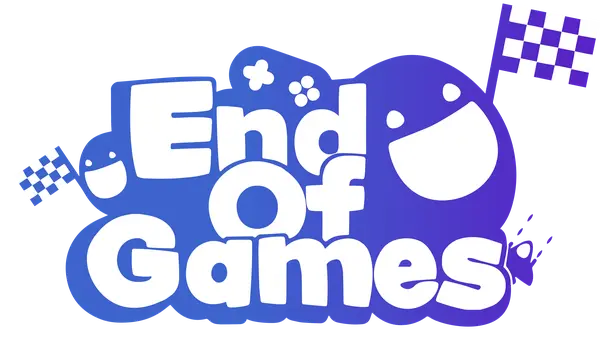 Discover the enchanting world of dress-up games, where fashion is your canvas and creativity knows no bounds. These delightful games let you become a fashion designer, curating stylish ensembles and transforming virtual characters into trendsetters.
Create Stunning Looks
In dress-up games, you hold the keys to a vast wardrobe filled with trendy outfits, chic accessories, and fabulous hairstyles. Mix and match different elements to craft stunning looks that match your unique fashion vision. From casual to formal and everything in between, each dress-up session is an opportunity to showcase your personal style.
Explore a World of Themes
Dress-up games invite you to explore a diverse range of themes, from everyday fashion to fairytale fantasies and historical eras. Dress virtual models in outfits that match the theme, or even immerse yourself in celebrity styling as you cater to the fashion needs of famous stars.
Share Your Fashion Triumphs
Show off your styling prowess by sharing your virtual fashion masterpieces with friends and the online community. Many dress-up games come with social features, allowing you to participate in fashion competitions and gain recognition for your stylish creations.
Unleash your fashion vision and let your stylish creations shine as you explore the countless possibilities of fashion design. The runway awaits your fashionable masterpieces, so dive in and indulge in the joy of dressing up! Happy styling!