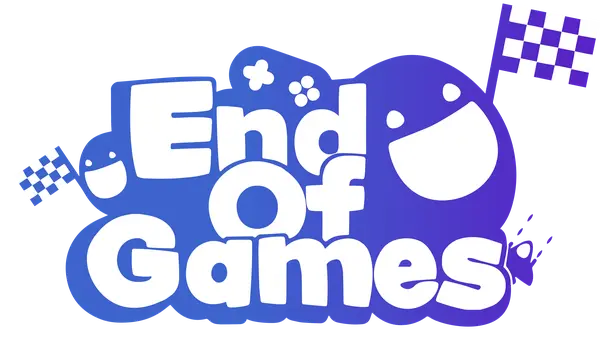 Welcome to the exhilarating world of Match 3 Games, where captivating gameplay and colorful cascades await you in your browser. Match 3 Games have gained immense popularity among players of all ages, offering an addictive and engaging puzzle experience that keeps you coming back for more. Immerse yourself in a variety of exciting challenges and unleash your strategic thinking as you match vibrant gems, candies, and other enticing objects. Prepare to be enchanted by eye-catching visuals, catchy soundtracks, and a gameplay experience that will leave you craving for just one more move.
Put Your Puzzle-Solving Skills to the Test with Match 3 Games
Unleash your puzzle-solving skills in Match 3 games as you dive into a world of cascading combos and strategic moves. The concept is simple yet addictive – swap adjacent tiles or objects to create a line of three or more identical ones. Watch in awe as they vanish from the screen, making way for new pieces to fall and create even more opportunities for matches.
With each successful match, you'll earn points and unlock powerful boosters and special abilities that can help you clear obstacles and reach your goals faster. Be prepared to face challenging levels with limited moves, time constraints, or unique objectives that will put your skills to the test. Strategic planning and quick thinking are key as you strive to achieve high scores and complete levels with efficiency and precision.
Here are some of the good Match 3 games for you to try out:
Get ready to embark on a mesmerizing adventure as you immerse yourself in the captivating world of Match 3 Games. Let the cascading tiles guide your every move, challenge your mind, and provide endless hours of delightful entertainment. Experience the thrill and excitement of Match 3 Games right here in your browser and unlock the secrets of this addictive puzzle genre. Are you ready to match your way to victory?