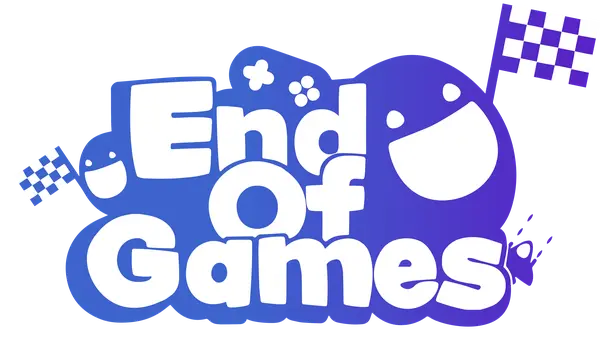 Unless you've been living under a rock for the past 10+ years, you've heard all about Minecraft games online. This is probably the most recognizable game in the world, and its monthly active user count reached its peak in 2020. Over 130 million (!) people worldwide played this revolutionary game at the pinnacle of its popularity. The funny thing is that this awesome game doesn't suffer a significant decline in players, even though it was released back in 2011.
What are Minecraft Games?
In the history of gaming, the game with the most cultural impact is arguably Minecraft. There are plenty of free Minecraft games available, spin-offs, lookalikes, clones — you name it. Back in the day, the idea was born in one man's mind. 
Original Minecraft
Markus "Notch" Persson is the Swedish programmer who created the most popular game in the world. It seems unbelievable, but he made the pre-alpha version of the game in just one weekend by himself back in 2009. After more than two years of development the original (or what's currently known as the classic) version of Minecraft was released in November 2011.
Minecraft is a sandbox adventure game where a player is put in a randomly generated open world. The game world is made of cubes or blocks you can destroy and replace, and each block represents a different material. The crafting system is complex and allows you to create just about anything you can imagine.
There's no particular goal or objective, but there are a couple of game modes to choose from that direct how the game plays out. If you want to focus solely on building things, you should play the Creative mode. If you want to feel the thrill of fending off hostile mobs during nighttime, you should try out the challenging Survival mode. For the true tryhards, there is also the Hardcore option — after dying you can only spectate the world as a ghost or start over. 
Minecraft-Inspired Games
You can play games from the list below and many other Minecraft-inspired titles on our website for free!
Minecraft Zombie Games
There are plenty of Minecraft zombie games out there, and here are some of our top picks.
WorldZ

SantaCraft

Zombiecraft

Orion Sandbox Enhanced
How can you play Minecraft Games online for free?
Most Minecraft games are playable for free in a PC browser and don't require installation.