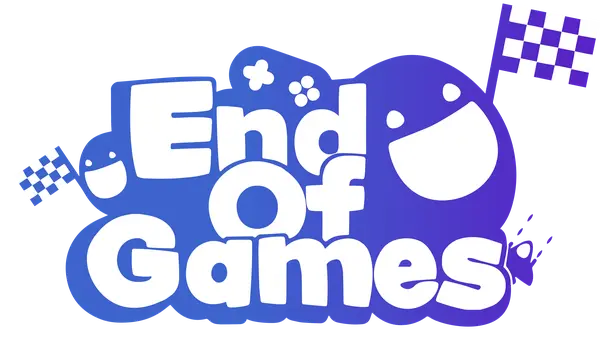 Can you even call yourself a true gamer if you've never played the trailblazing mobile game in any of its iterations? Worry not, though, because this is your lucky day! There are plenty of free snake games available on our website, and some are even more awesome than the original.
What are Snake Games?
There are countless snake games online you can play nowadays, but the principle behind them is always the same. Eating objects across the map makes you big, and the objective is usually to get as big as possible. As you grow, it often becomes progressively harder to avoid crashing into obstacles or your opponents. You must protect the snake's head at all costs and maneuver skillfully to avoid collisions.
This long-forgotten gaming gem regained its popularity as developers revamped it and designed the multiplayer online versions. There are plenty of snake clones out there, but some of them are actually brilliant and really fun to play for kids and adults alike. We will mention some of the super snake games, but first, let's take a trip down memory lane.
The Original Snake
The original idea for the snake game dates back to the 1977 arcade game, but it gained worldwide popularity after reaching millions of Nokia cellphone users. Before the era of smartphones and tablets, there was THE GAME you could play on a mobile device, and everybody knew its name. 
Gamers nowadays probably don't remember the legendary Nokia 3310 firsthand, but you've probably heard some stories about its indestructibility. Many people oversee that this cellphone earned its mythical status because it had the best mobile game in the world back in 1999. Who could have predicted that only 20 years later, mobile gaming would account for over 50% of the total gaming industry revenue?
Popular Snake Games
A bunch of prominent YouTubers reignited the general interest in these awesome games back in 2016 while playing slither.io, and since then, multiplayer snake games have become the new standard. The goal is to cut off your opponents' path so they crash into your snake's body to eliminate them and eventually become the biggest snake on the server. If battling against dozens of players is a bit overwhelming to begin with, you can practice your maneuvers in single-player games such as neonSnake.io or even try out the 3D SNAKE.
What are the best free Snake Games online?