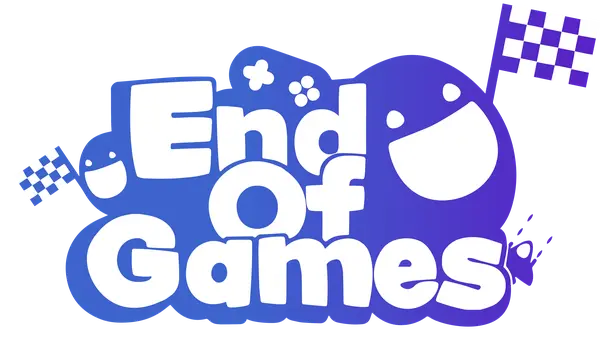 Get ready to experience the exhilaration and passion of soccer games, where you can immerse yourself in the world's most beloved sport. These captivating games offer an authentic soccer experience right at your fingertips, allowing you to step onto the virtual pitch, showcase your skills, and compete against teams from around the globe. Lace up your boots, gather your teammates, and prepare for the thrill of the beautiful game.
Various Game Modes and Competitions
Soccer games provide a range of game modes and competitions to suit your preferences. Engage in quick matches for a fast-paced, casual experience or dive into full-fledged tournaments and leagues to test your skills against formidable opponents. Whether you aspire to win domestic trophies or conquer the global stage, the game offers a variety of pathways to glory.
Team Management and Player Development
Take charge of your own soccer team and experience the responsibilities of a manager. Build and customize your squad, scout talented players, and make tactical decisions to lead your team to victory. Develop your players' skills, train them to their full potential, and foster team chemistry to achieve success on the pitch.
Online Multiplayer and Social Interaction
Soccer games often feature online multiplayer modes, allowing you to compete against friends or players from around the world. Join forces with teammates in cooperative gameplay or go head-to-head in intense multiplayer matches. Engage in lively competition, climb the leaderboards, and showcase your skills while connecting with a global community of soccer enthusiasts.
Take a look at some of the more popular Soccer Games:
So, put on your virtual jersey, step onto the pitch, and prepare to experience the excitement, teamwork, and skill of soccer games. Master the art of the beautiful game, celebrate stunning goals, and write your own soccer legacy. The virtual soccer world awaits your arrival. Are you ready to kick off?